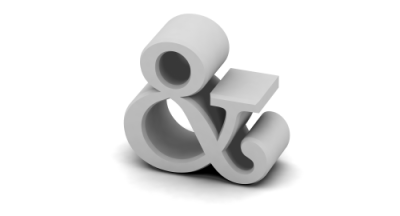 Join AGI
Who Can Join?
The Acquisitions Group of Ireland is open to library staff from academic, research and specialist libraries and information services, who are involved in the acquisition of library material. Membership is normally an institutional membership and all staff from a member institution are welcome to attend AGI Meetings.
What does membership offer?
The subscription gives membership of the AGI for which members can attend meetings (3 per year). At these meetings there are discussions about acquisitions matters relevant to most of us, at any one time. There is usually a supplier talk at each meeting.
Members also have access to the AGI website and the member areas, where past seminar presentations, AGI minutes and supplier presentations are posted. Members often qualify for a reduced fee for attendance at seminars and sometimes these are free to members.
Members can also apply for an annual bursary for attendance at the NAG conference/UKSG.
How to Join
Please contact the AGI secretary, John Cremin at 01-8961217.
How much does it cost?
The current institutional membership fee is €60