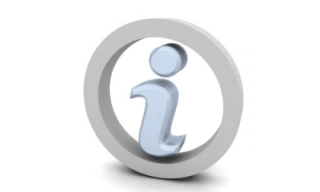 About
The Acquisitions Group of Ireland was formed in November 1992 to provide a forum where matters of common interest relating to the acquisition of library materials could be discussed. At least three meetings are held each year in a central Dublin location.
Since its foundation in 1992, AGI has discussed a wide range of topics, including the following:
Collection development and management
VAT
Consortium purchasing and tendering for supply
Outsourcing
Staff training and development
E-books
E-journals and databases
EDI (electronic data interchange)
Budgeting
The Copyright Act and photocopying
Irish Legal Deposit issues
Electronic recommendations from academic/library staff
Performance indicators
Credit card purchasing of library materials
The impact of the Prompt Payments Act
Federated Search Tools
Shelf Ready books
Changing Work Flows
Open Access Models
Training seminars and workshops are also regularly held in areas identified by the AGI members.
We welcome members from both public and academic libraries in Ireland and Northern Ireland.